T-shirts for Sale
Conifer Canine has uniquely-designed t-shirts representing a variety of dog training disciplines. One design includes a common saying around here: Excellence Travels Down the Leash. Another design is directed towards those who do decoy/helper work, with both a realistic yet humorous definition of the decoy. Another is for those who love K9 work: intensity, passion, lifestyle. And our newest shirt is for lovers of the German Shepherd: everything else is just a dog. Various sizes and colors available. Shipping is available.
Order by calling 800-795-4201.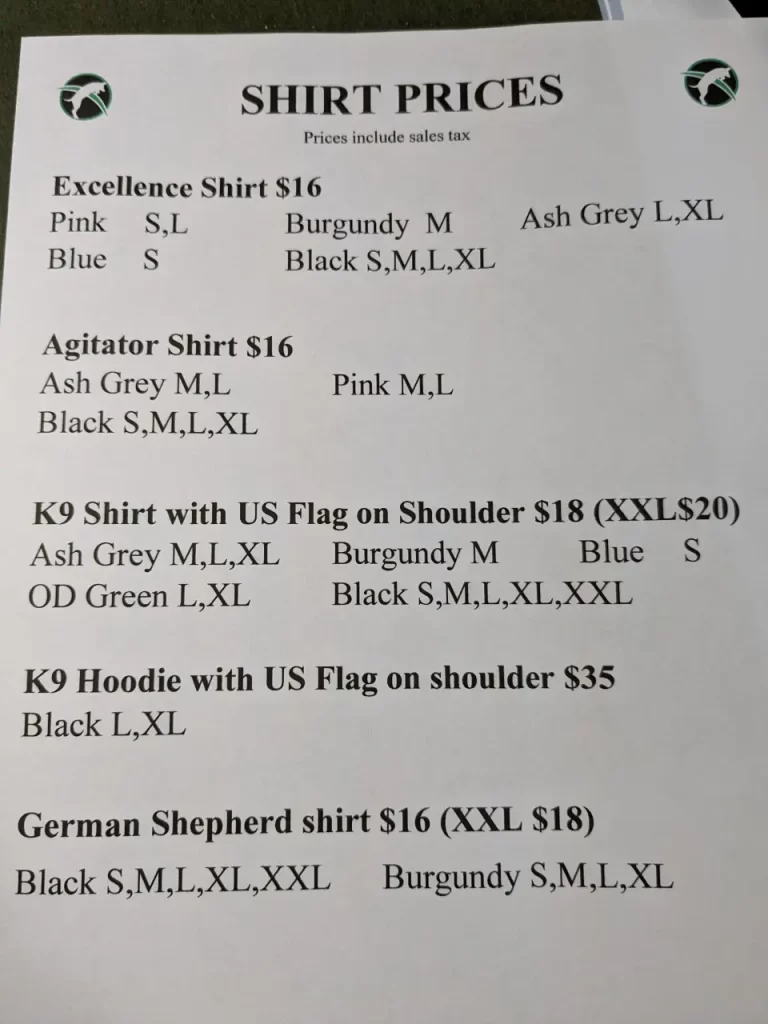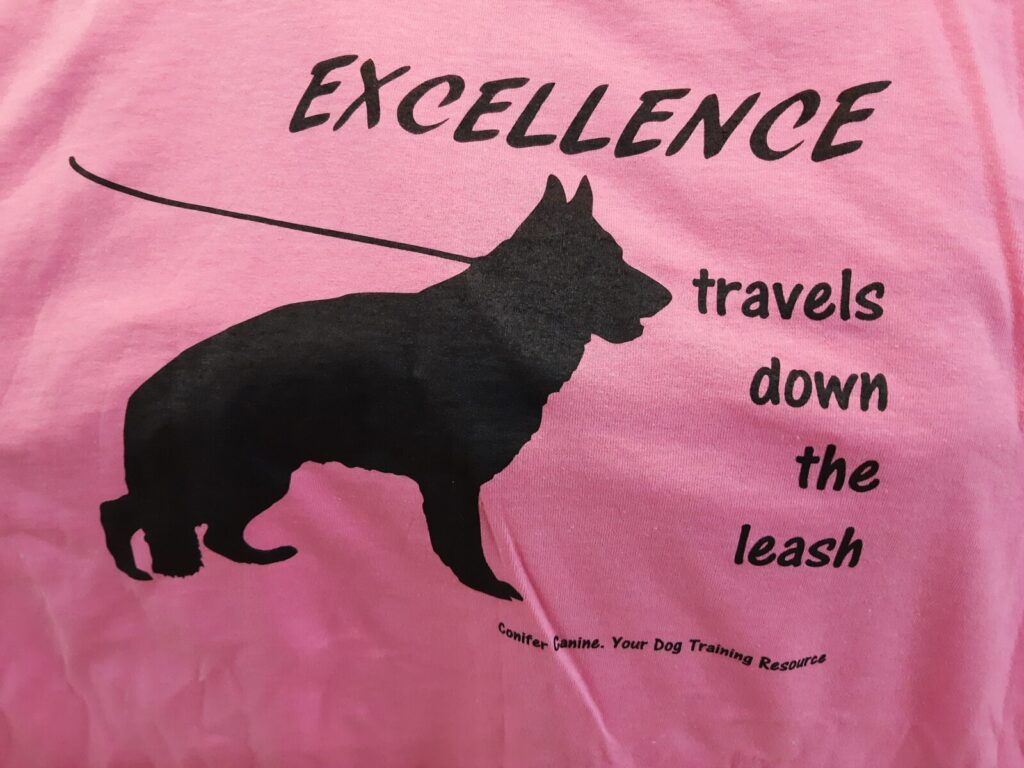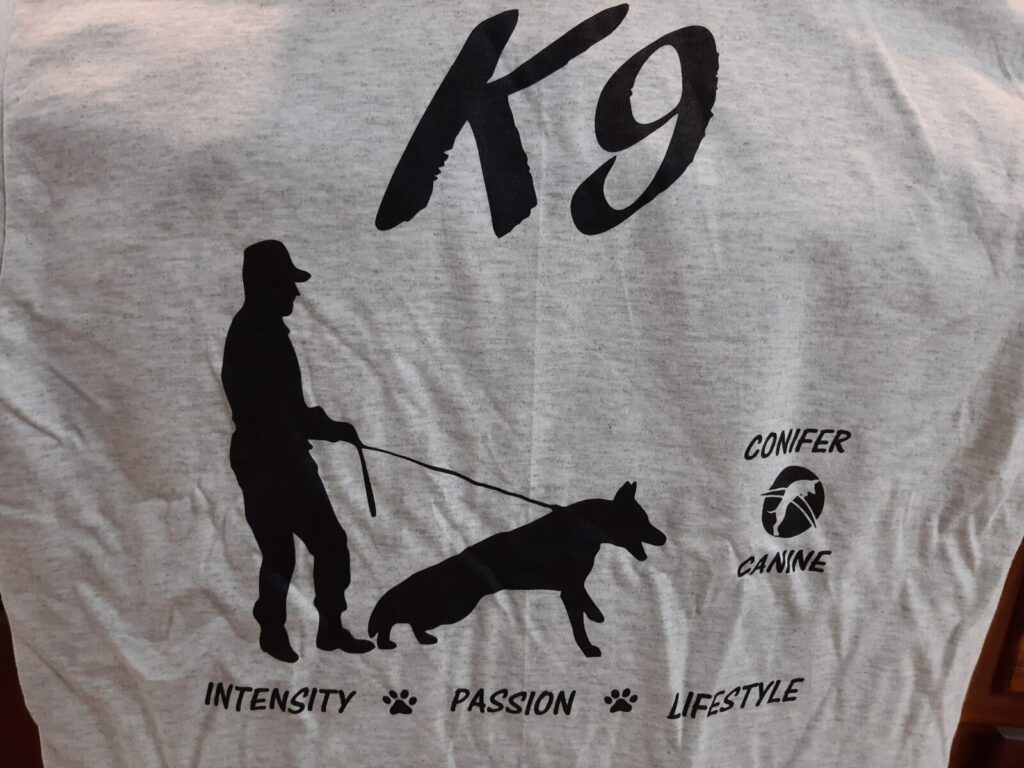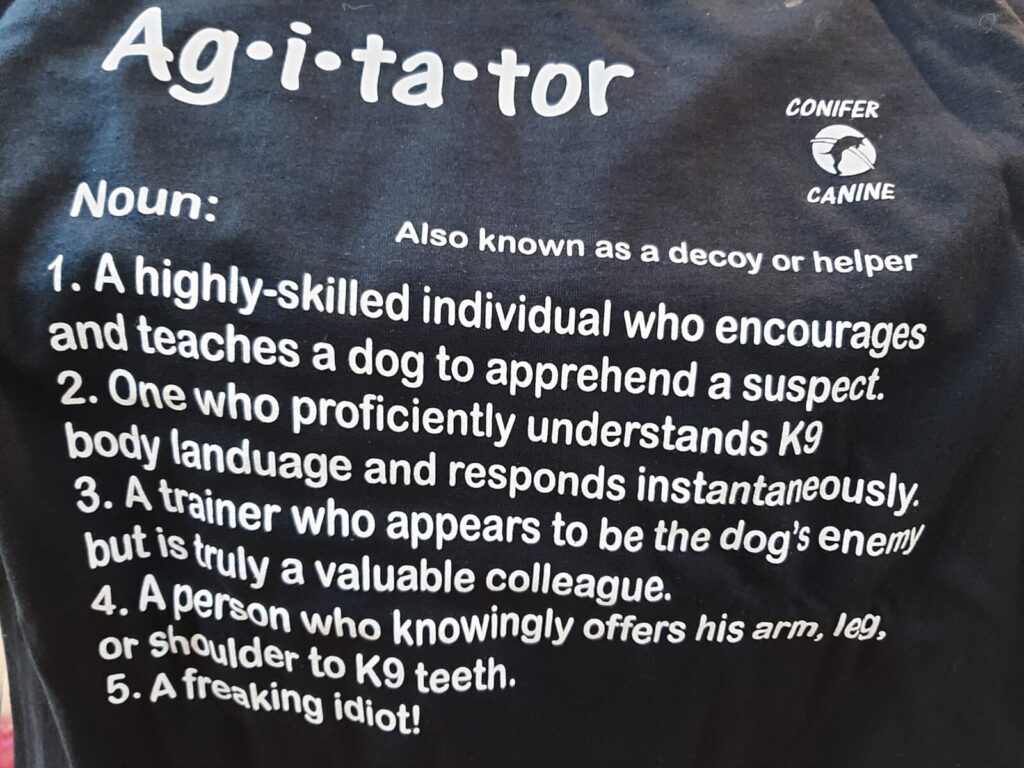 Conifer Canine is a dealer for NuVet Lab products
We agreed to deal with NuVet because they strive, as we do, to provide an excellent product! When contacting NuVet, use code 84786 to order (code is required to order).
NuVet is all-natural, human grade nutritional supplement that gives outstanding results! It is Safe, Natural, Water Soluble, and easy on the stomach. Great for puppies too!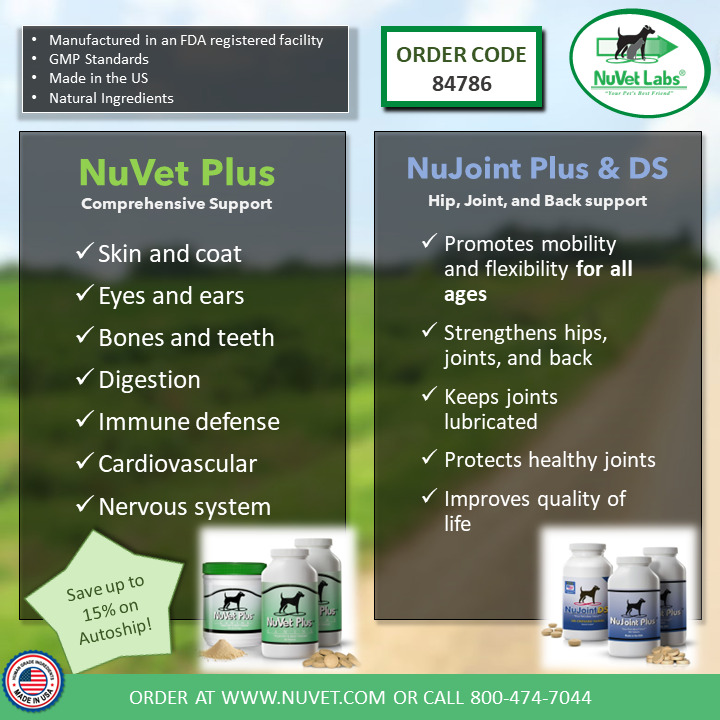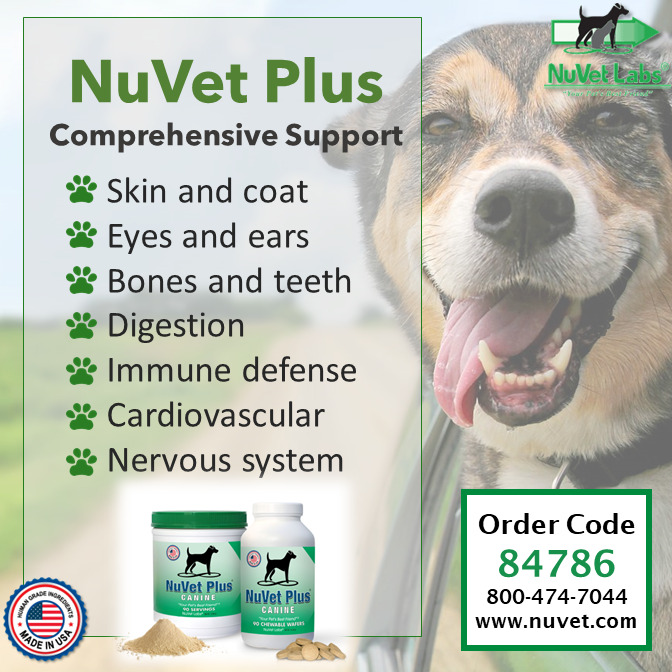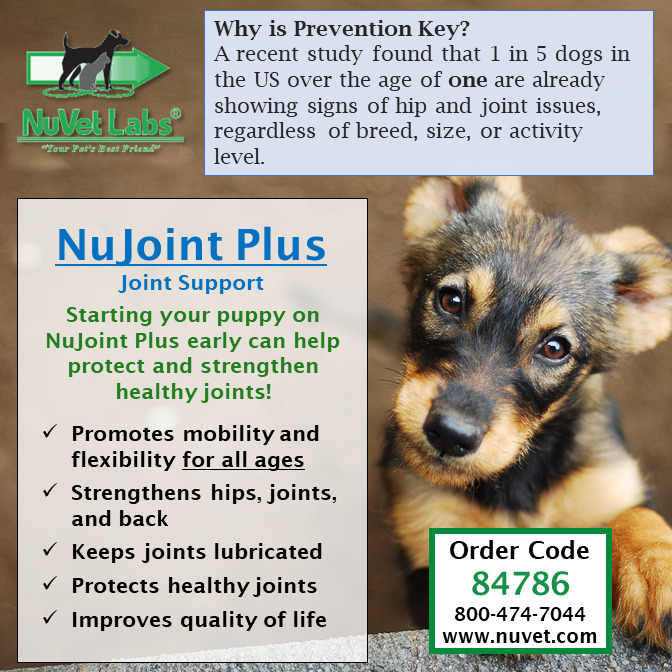 Call now to Order
8-5pm PST, M-F
800-795-4201 Use order code 84786
Save 15% and never run out by choosing "Auto Ship" at checkout!
For more info and/or to order NuVet or NuJoint CLICK HERE!
NuVet is guaranteed to eliminate your pet's ailment – or your money back! Strengthens the immune system.
Allergies
Skin/Coat problems
Scratching, Biting, Itching
Hot Spots
Seizures
Arthritis-Joint problems
Stress/Anxiety
Heart Disease
Diabetes/Liver problems
Cancer/tumors – many types
Cataracts
Ear infections
Digestive problems
Tear staining
Urinary incontinence
Premature aging/low energy