When it comes to dog training, there are plenty of different routes that you can choose. While some dogs will stick to learning the basic dog training etiquette, others may learn the skills needed to perform personal protection or security.
Depending on your dog's needs, there are many different types of training. Temperament and genetics can help to aid or limit what all types are available to the individual dog.
Here are some of the training programs available: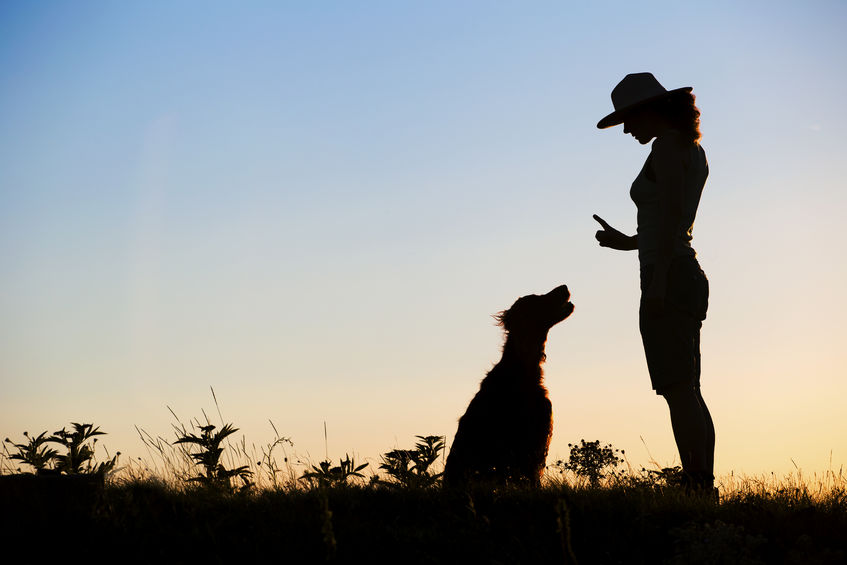 Obedience Training
Whether you have a new puppy or a misbehaving dog, there are plenty of reasons to sign up for obedience training. During Conifer Canine's obedience training, dogs respond well to balanced, reward-based training, seeing their instruction as an enjoyable opportunity rather than bondage. At our Dog Trainer College, our students will learn how to properly train their dogs using only humane and motivational techniques.
Puppy pre-school with obedience training is designed for puppies that are 8-16 weeks of age. And the focus is to help your pup with house-training, nipping, basic obedience, and other typical puppy issues.
In-kennel training is another popular form of obedience training. In these trainings, the dogs are given individual runs in a climate-controlled kennel, several training sessions a day, and time dedicated for exercise and play. If you're tired of being pulled along your walks, or being scratched by an excited dog, the in-kennel training might be the best option for you.
Personal Protection Dog Training
Both family and working dogs can benefit from personal protection dog training. The dog will need working genetics and individual drive in order to accomplish this type of training. These drivey dogs can be obnoxious prior to training, but once a dog completes the program, the owner will notice a better communication, a closer bond, confidence in various situation, as well as decreased stress and anxiety, and certainly an overall increase in obedience.
To determine if your dog is a good candidate for personal protection dog training, check to see if they have a strong level of confidence, as well as a strong prey drive and defense drive (which can only come from genetics). We offer free a free evaluation for those interested in our personal protection dog training.
Police Dog Training
Are you looking to add a new member to your team? Well, to add a new member, they must be genetically capable of doing the work you have planned for them as well as go through the appropriate training. Police dog training will help your canine partner learn how to detect drugs, bombs, or firearms.
Police dogs also help police officers track criminals, collect evidence, and locate harmful substances. Police dog trainers help teach general dog obedience and specific police deployment skills. These dogs must be confident, drivey, and be trainable. Good trainers will have great communication skills and use their voice and/or hand gestures to train their dogs successfully.
Detection Dog Training
Many detection dogs are used to help search for drugs, explosives, or traces of bomb-making components. Typically, you can find these dogs working at airports, border crossings, police stations, and ports. The dog's nose is an exceptional tool that forward-thinking agencies employ to their advantage.
There are quite a few different areas in which detection dogs and their handlers can specialize. Some may include drugs, explosives, and a variety of other substances, even Covid-19 and cancer. Detection teams can be used at the federal, state, and local levels.
Security Dog Training
Over the last few years, security has increased significantly across the U.S. As a way to work towards an increased security strategy, more and more professionals have started working with highly trained security dogs to help meet society's standards.
Security dogs are often used in protecting those needing an additional layer of security, clearing an area of potential explosives, controlling crowds, sporting events, responding to active shooter situations, and more.
Dog Training Courses
Whether you're interested in learning how to train these types of dogs, or your dog is in need of some training, look no further than Conifer Canine. Our Dog Trainer College also offers dog training courses dedicated to those desiring to become trainers themselves. From basic to advanced obedience training, guard dog training, and Police dog training to narcotic dogs, bomb detection dogs, and cadaver dogs, and service dogs, you are bound to find a course for you!
Contact us today to learn more about our Dog Trainer Courses and Dog Trainer College!